Expert Contractor
After being in the industry for a while, we have developed a highly skilled staff that can be relied upon to provide expert work at all times.

Licensed, Bonded & Insured
You don't have to worry about liability issues or contract disputes when you work with Pro Solutions Contractor. We carry our own insurance and as a state-licensed contractor company, we conduct all business to a high ethical standard.

Superior Service
We strive to provide every customer with the same high level of service we would like to experience. This means that we respond quickly to your needs and are always respectful, courteous, and professional.
Our Integrity is Our Promise
Providing Painting, Remodeling, Flooring (Carpet/Tile/Etc), Drywall Services, And More, With Exceptional Customer Service.
Pro Solution Contractor's mission is to provide exceptional customer service while upholding a phenomenal reputation for painting, remodeling, building, flooring installation, and more.
We are based in Anchorage, Alaska and we pride ourselves on integrity and professional mannerism with all clients, as well as offering competitive pricing and free estimates.
Our professional team is ready to work in new residential and commercial construction and remodeling work of all kinds. Our highly skilled staff and advanced equipment get the job done promptly.
Our goal is to exceed beyond your expectations and earn the reputation of being one of the best locally-owned general contractors companies in Anchorage, Alaska. We also serve Eagle River and Wasilla!
Our Strong Commitment To Service
100% Customer Satisfaction
We are very proud to offer you 100% customer satisfaction from initial inquiry through to the completion of your project! Our efficient and friendly sales and customer service staff and our skilled team are all available to do whatever it takes to leave you completely satisfied. 100% customer satisfaction is not just a promise, it's what our company has been built on. You can absolutely depend on it!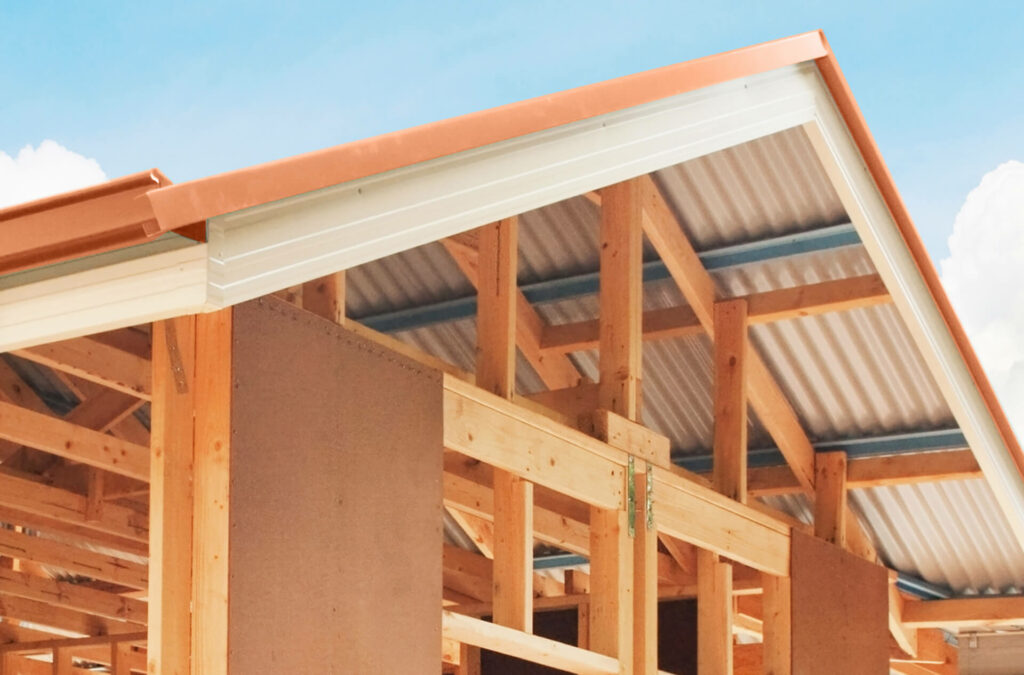 PAINTING
A new painting job can provide significant benefits for your home. From boosting curb appeal to better protecting your home, it's best not to delay when it's time for a new coat of paint! Our experienced team is ready to help show you the many styles and options.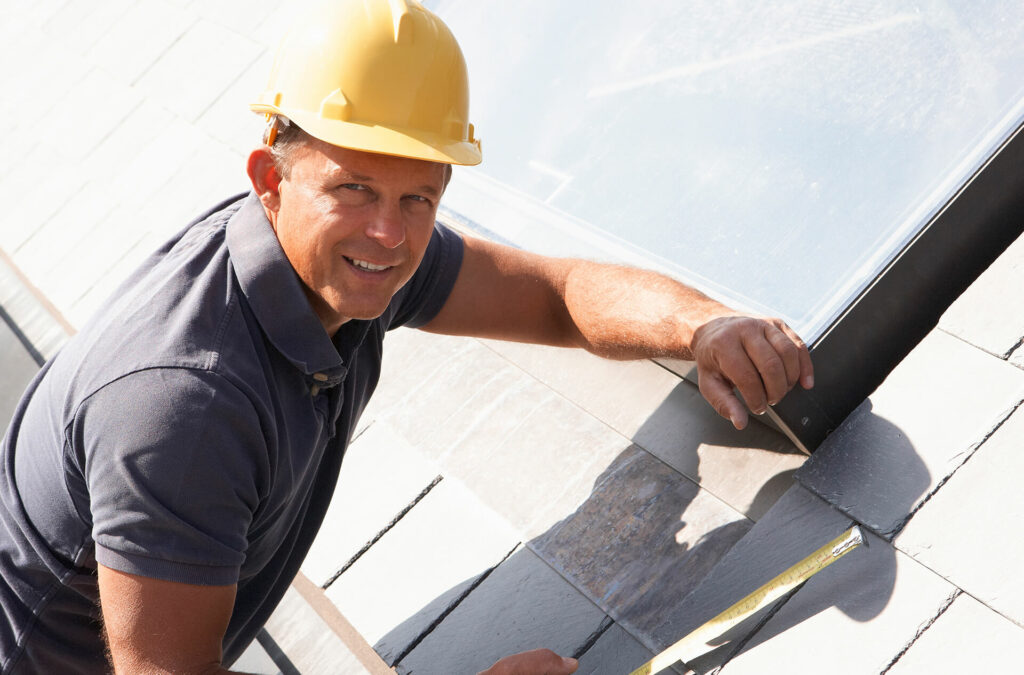 DRYWALL
Drywall repairs can help prolong the life of your home before you need full remodeling. Our company is ready to diagnose and repair your drywall needs, no matter what type of home or building you may have or how severe the damage may be.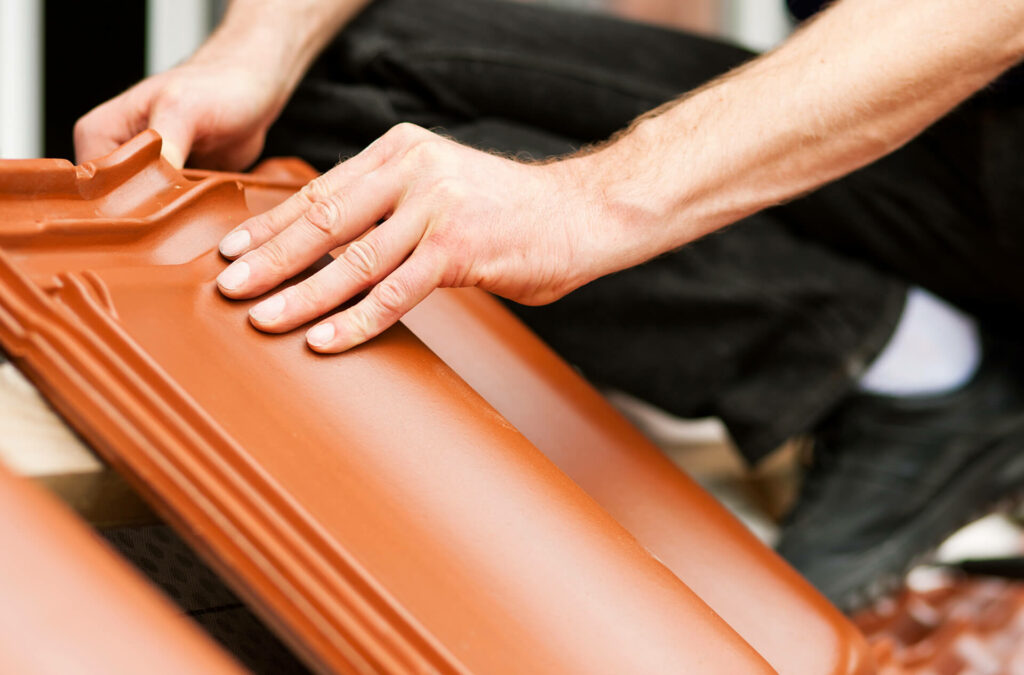 FLOORING
Flooring adds an extra level of sophistication and elegance to any home or building. They come in a variety of styles to choose from(carpet, tile, etc).  Because there are lots of ways to go about flooring your place, this must be installed by a professional to ensure reliable work that will last a lifetime.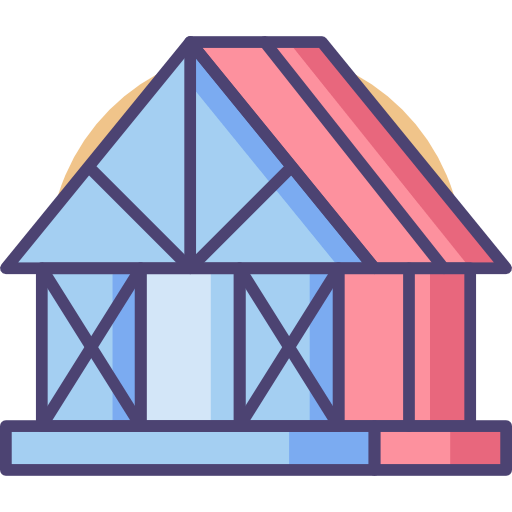 0

%

Client Satisfaction Guaranteed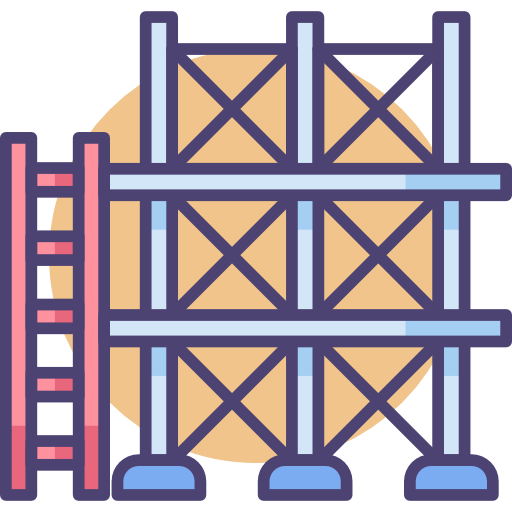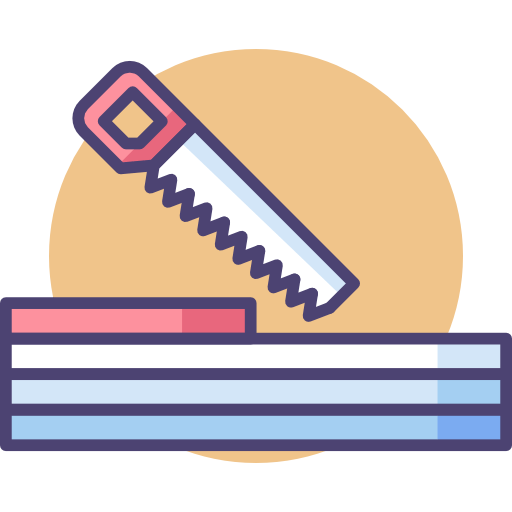 0

+

Certified, Insured & Bonded Contractor
What Our Customers Have To Say About Our Service